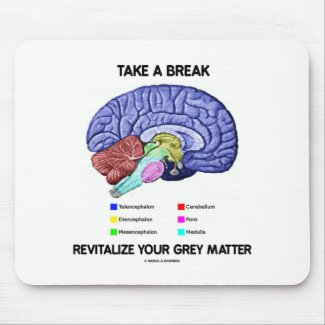 Maybe you've stumbled here by accident or perhaps you're a frequent and weekly reader. In either case, you've probably figured it out by now – I do not have a niche.
There is no official topic or theme.  There's nothing on the table or off the table for that matter.
You won't find a recipe, coupon, Curlformers giveaway or SEO tip.
I don't have a list of fashion & makeup does & don'ts to share, well actually I do, but I'm not a beauty blogger.
My kids are older so I do not identify myself as a "mommy blogger".  Although on some occasions, you might find a parenting themed post. However, there will be no funny "late night feeding" or shocking "guess where I found poop today" stories.  Those days are long gone.
If you're looking for 50 shades of anything you'll be hard pressed to find them here.  This isn't a personal diary of fantasies or family secrets.
By definition, I am a naturalista, but don't look for me to post a YouTube video instructing you on how to do a two-strand twist or how to stretch natural hair.  Nope. You've stumbled to the wrong place.  I'm not a natural hair blogger.
I write about what interests me and if you find it helpful, interesting or entertaining; I think that's gravy.  If my ramblings provide the 2 minute brain break you need to get through an otherwise stressful day, I think that's awesome!  If it doesn't the Chicken Dance helps too.
http://www.youtube.com/watch?feature=player_embedded&v=aWjeITmDmmo
So, what's the topic?
There is no topic.
I write because I enjoy writing and then there are other times I just need to clear the cache.



I'm Just Sayin'…(Damn!)